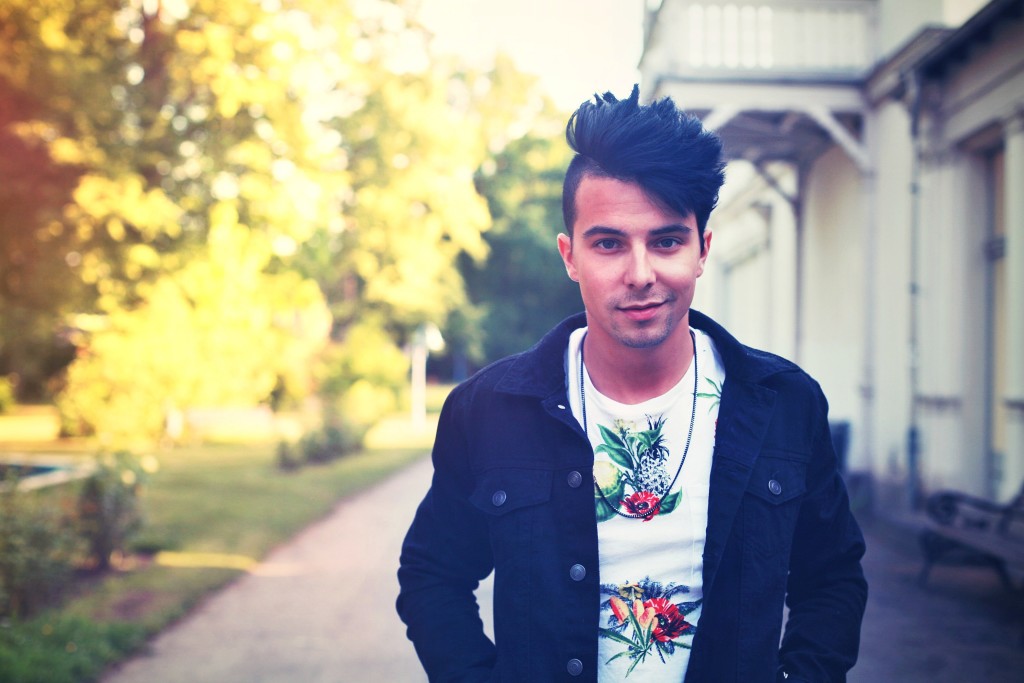 Upcoming Czech Rap Artist to Perform at Oklahoma Czech Festival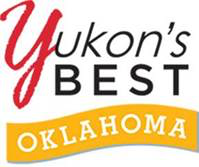 An upcoming musician from the Czech Republic is making his mark on
Oklahoma.
Kalwich, a rap/pop artist from Prague, Czech Republic, will take the stage at the
Oklahoma Czech Festival on October 3 at 4 p.m. in Yukon and perform rap
songs in the Czech language. He often performs at concerts and festivals in
many Czech and Slovak cities. Kalwich just returned to America after a two-
month long tour in Europe, and is excited to perform at the Oklahoma Czech
Festival.
After much success in the Czech Republic, Kalwich felt called to move to
Oklahoma and expand his music in America.  He became a student of
Southwestern Christian University in Bethany and has already used the streets of
nearby Oklahoma City to shoot two of his music videos.
At 15 years old, Kalwich recorded his first album, "The Real Dream". Two years
after his first album release, he won best new artist on the one of the most
popular Czech music TV channels, Ocko, with his music video for "The Real
Dream". As a winner of this competition, Kalwich opened the Ocko Czech Music
Awards in Prague's famous music hall, Lucerna, and performed with some of the
top Czech music bands and artists.
In 2014 Kalwich dropped his debut album, "Gentleman", with emotional lyrics
about life values. "Gentleman" is a unique album, with each song made into a
music video. The album's top single, "Teach Me to Fly," hit over 500,000 views in
one year on YouTube. "Gentleman" is available online on digital media such as
iTunes or Spotify.
The Oklahoma Czech Festival officially kicks off at 10 a.m. on Saturday, Oct. 3,
with one of the state's largest parades on Main Street in Yukon, a stretch of
Historic Route 66.  In addition to the performance by Kalwich, festival goers will
literally get a taste of Czech culture including food, music, dancing, traditional
costumes and imported merchandise.  This year the City of Yukon is helping
Oklahoma Czechs, Inc. to make the 50
For additional information regarding the Oklahoma Czech Festival, please
contact Marjorie Jezek at 405.206.8142 (no text messages, please).